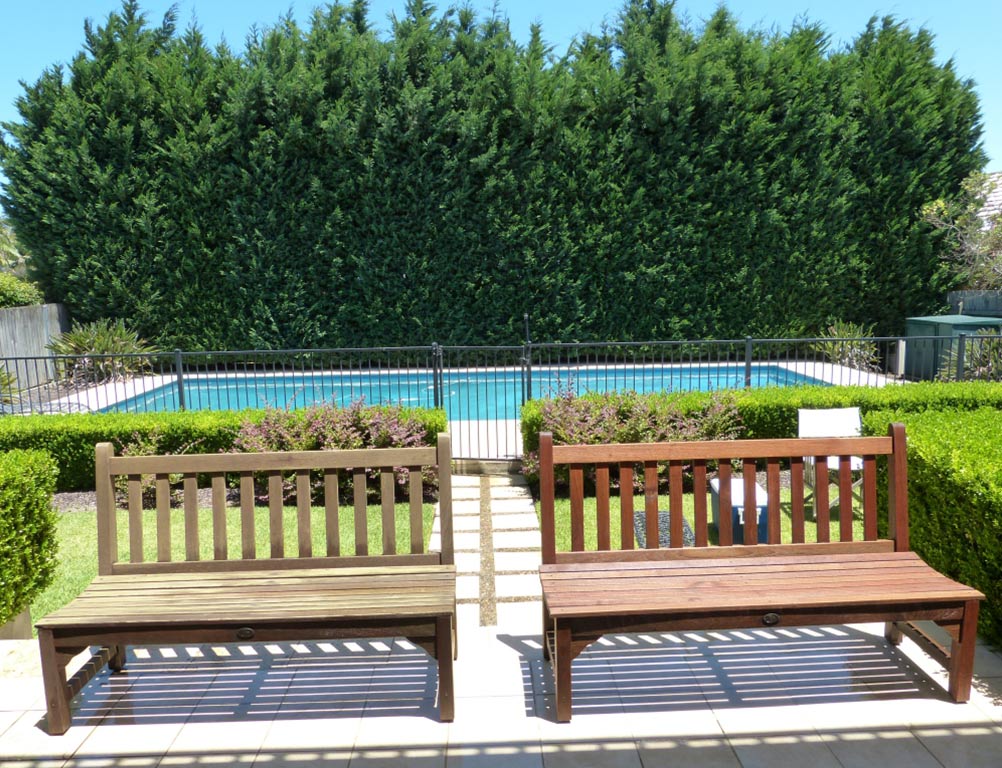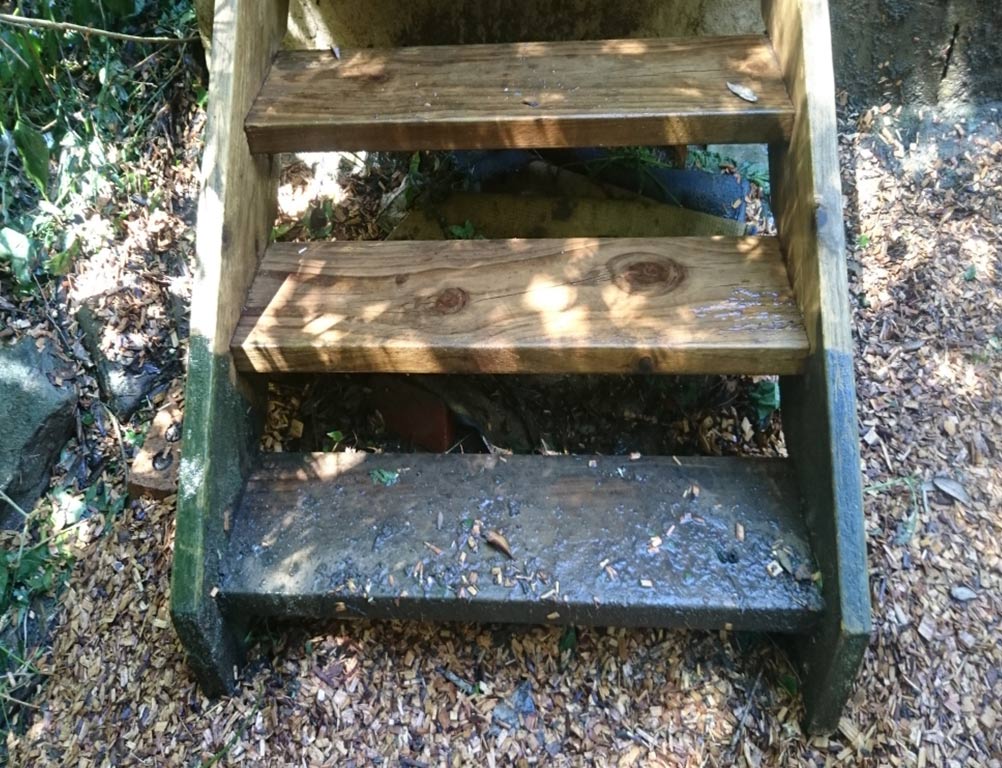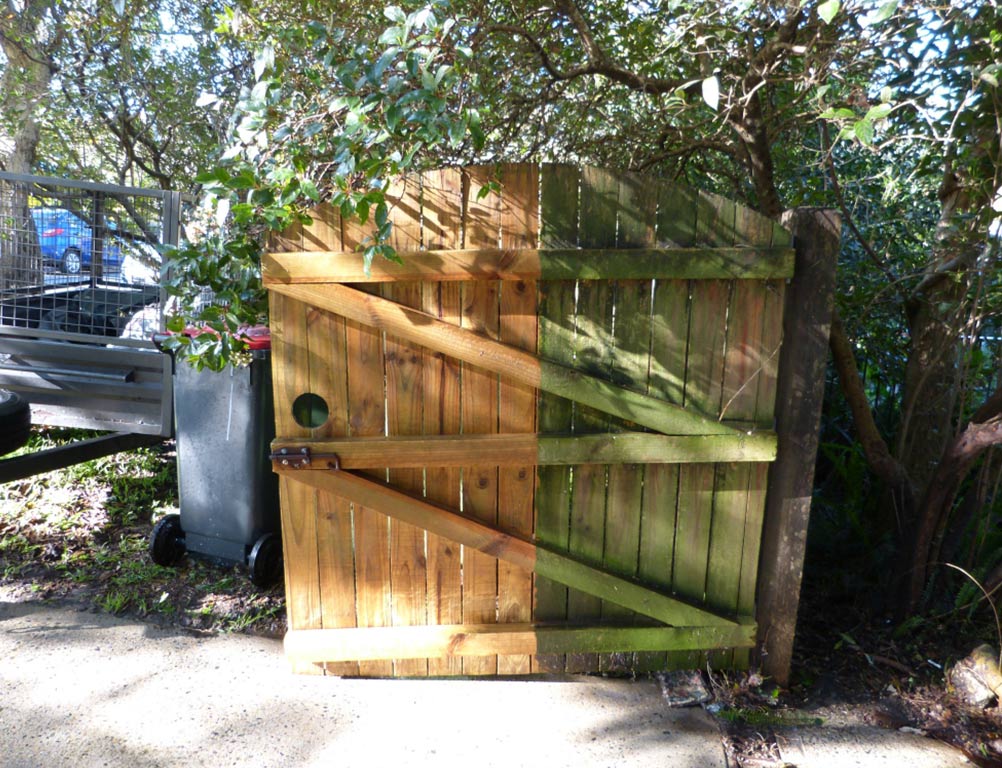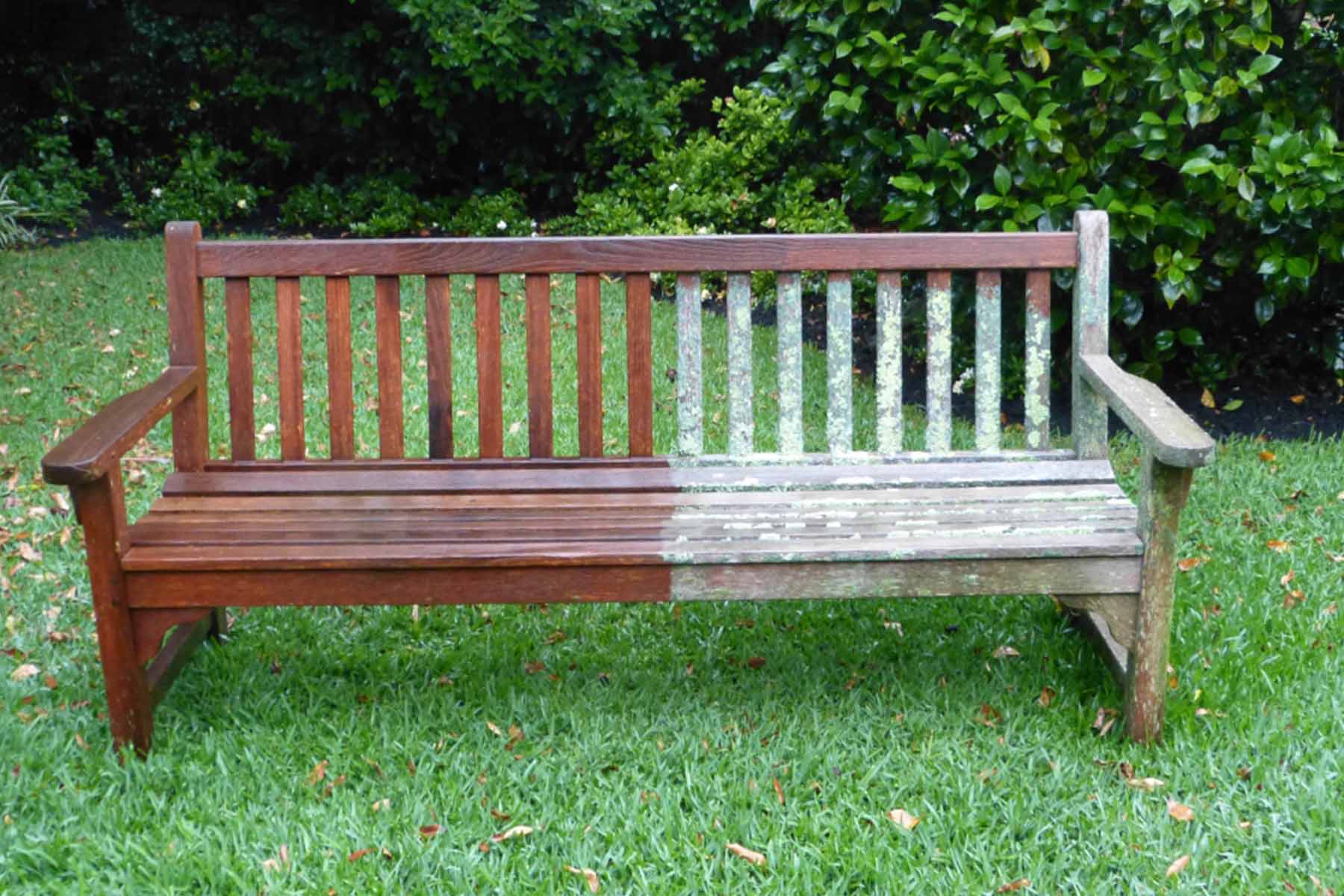 Timber Deck Cleaning Sydney North Shore
Is Your Beautiful Timber Deck Looking Tired and Aged? Do You Want To Restore The Look Of Your Timber Deck To Its Former Glory?
Timber decks are a beautiful part of any property and a major investment that we all like to enjoy during the entertaining months. However, over time they can be dulled by pollution, dirt, mould which greatly affects they look and can lead to their structural deterioration. Over the last decade A Clean Approach House Washing has developed a timber deck cleaning process which not only restores your timber deck to its former glory, but also protects it from the damage caused by typical pressure cleaning.
A Clean Approach House Washing process starts with the application of a professional, specialised timber deck treatment that will lift off the dirt pollution, mould from the surface of the timber deck. Our treatment is unlike traditional products generally used by our competitors because it won't dry out your timber deck which can result in pre-mature deterioration and costly repair work.
We then agitate the treatment into the surface using a deck brush. The timber deck is then cleaned in the direction of the wood and with low pressure so that we don't cut into the soft surface of the timber. Our timber deck cleaning process will result in your timber being restored and brightened to the beauty of its natural state.
Did You Know…
Did you know that most companies will use high alkaline products like chlorine on your timber deck which will draw out the moisture from the wood? Causing the timber to lift, crack and resulting in pre-mature ageing of your beautiful timber deck.
A Clean Approach House Washing uses a professional, specialty timber deck restorer which not only helps lift the dirt, pollution and mould from the surface, but also restores and brightens your timber deck to its former glory while preserving the moisture in the timber.
We cover all of Sydney's upper and lower north shore including Wahroonga, Warrawee, Turramurra, Pymble, St Ives, Gordon, Killara, Lindfield, Roseville, Chatswood, Willoughby, Artarmon, Longueville, Lane Cove, Riverview, Linley Point and Hunters Hill. If your suburb isn't listed here please contact us. Chances are we travel there!
When was the last time you had your timber deck restored?