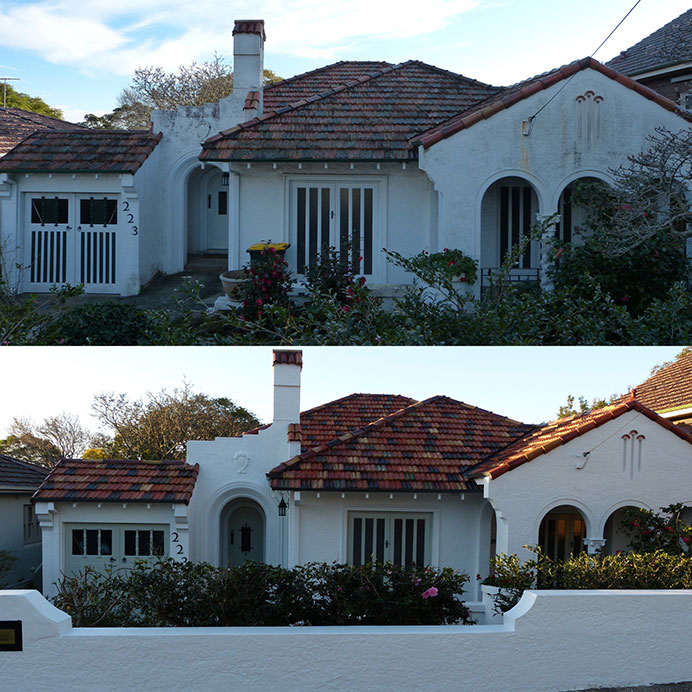 Peter, from A Clean Approach House Washing, has provided an amazing transformation of my father-in-law's home today. He worked tirelessly and provided excellent value for money. Highly recommended. Our neighbours were so impressed, they had Peter do an immediate evaluation. Thank you, Peter.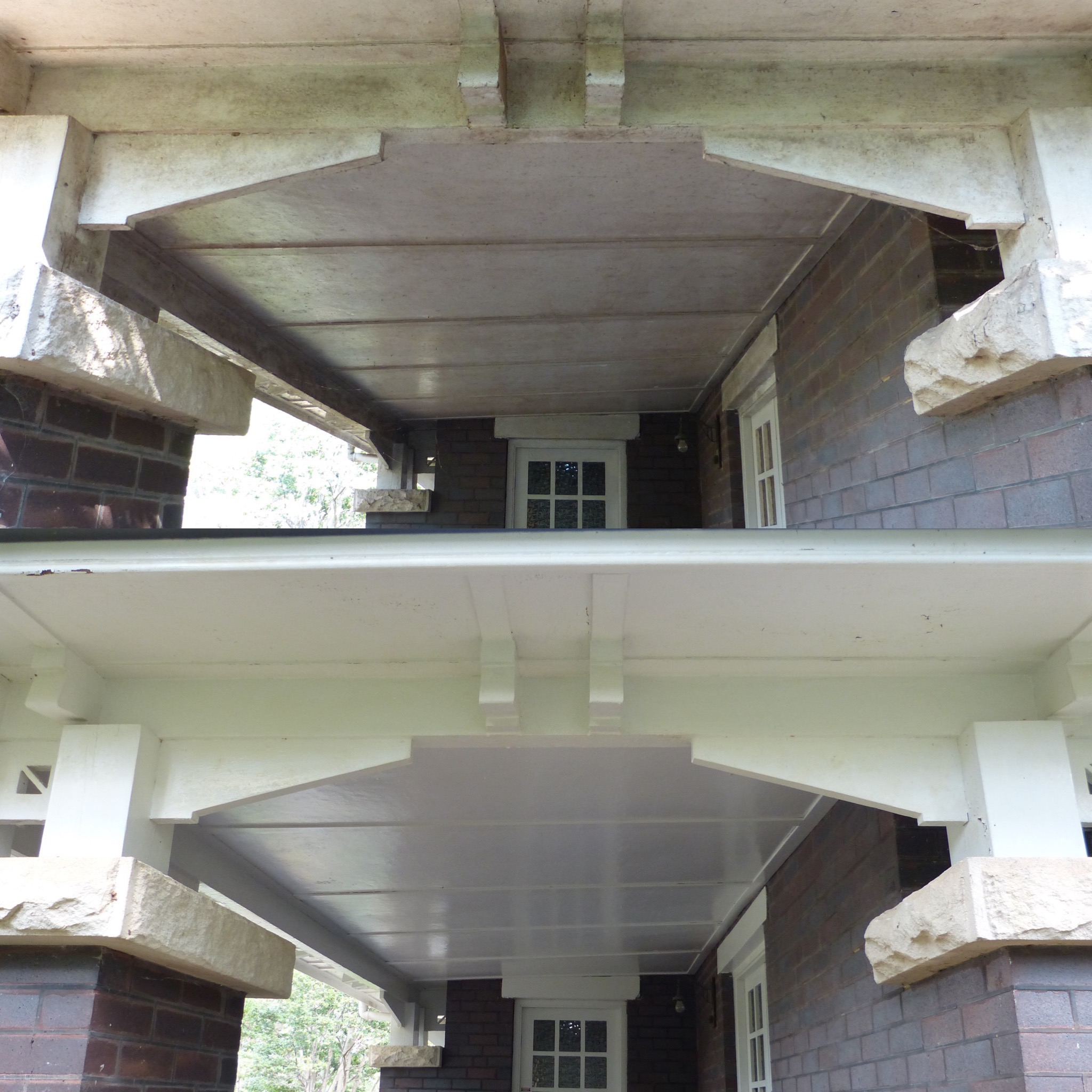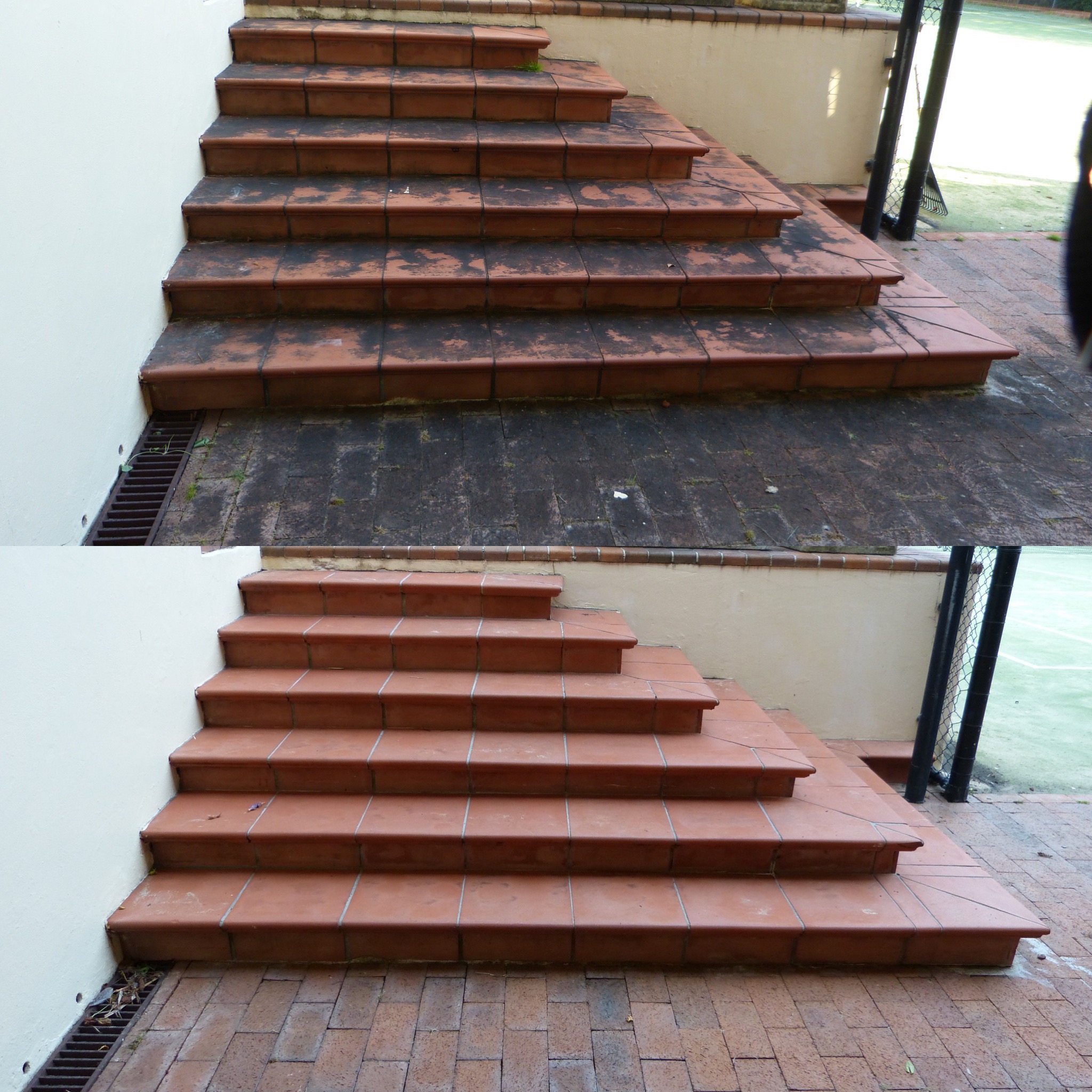 Excellent service!! Peter was completely professional, diligent, careful and showed great attention to detail in his work. It was a pleasure dealing with Peter whose friendly and helpful attitude was reassuring. I have no hesitation in recommending Peter to anyone who is looking for outstanding service.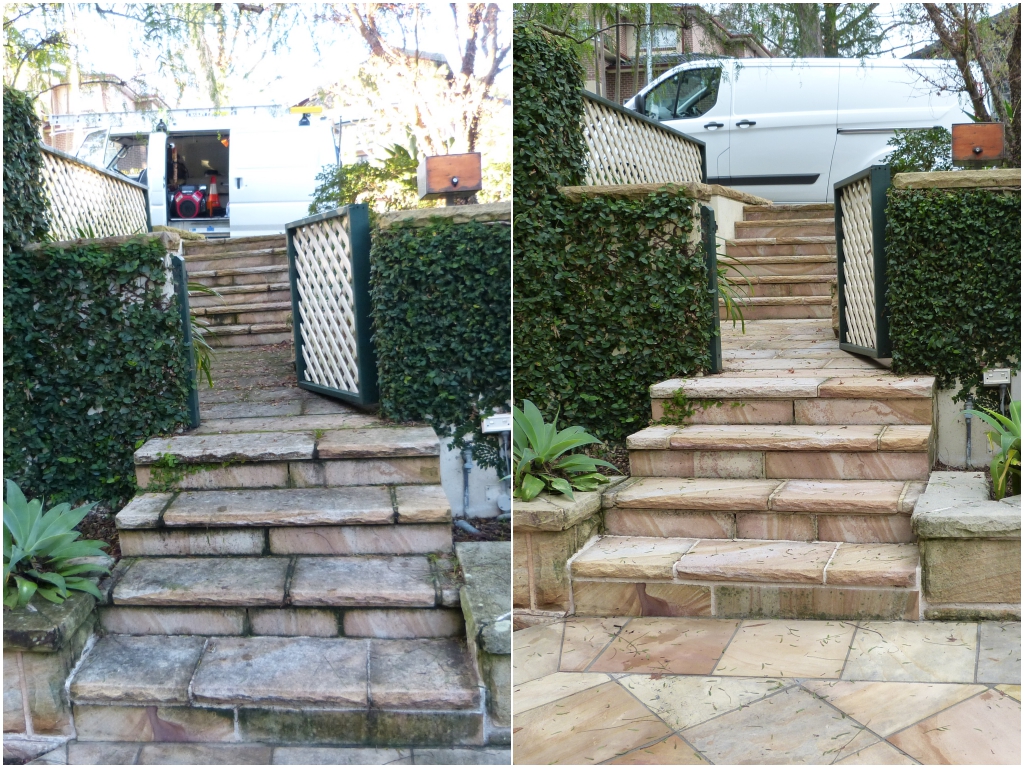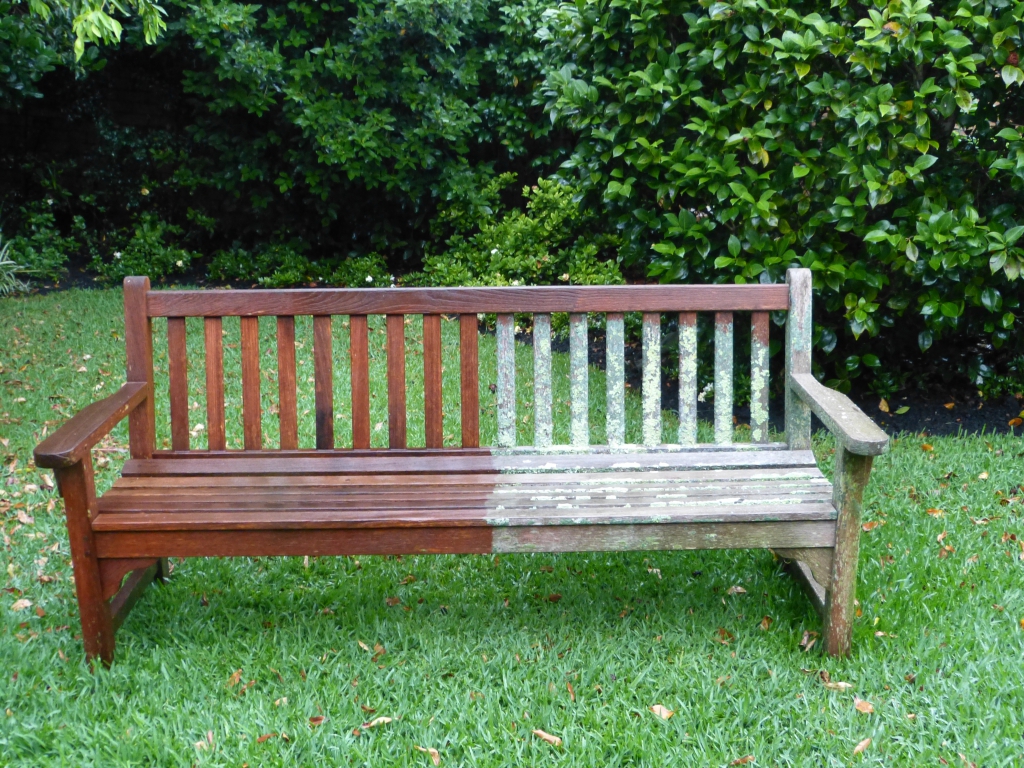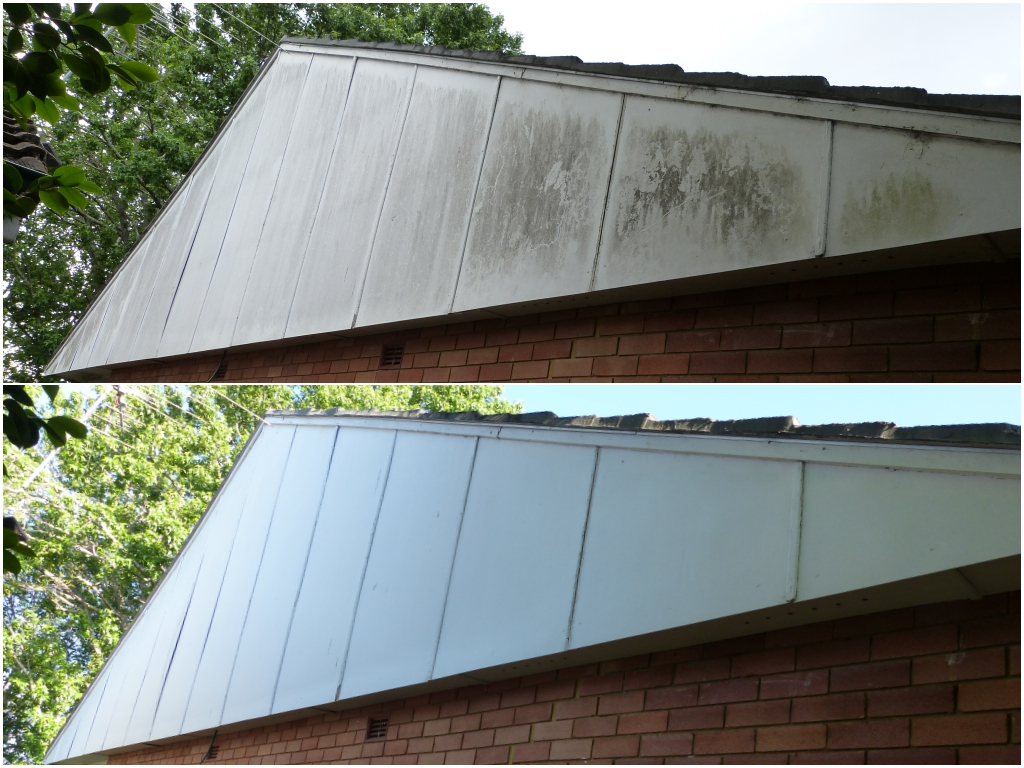 Excellent service. Got referral from prominent real estate agency and not disappointed. Peter was excellent in all dealings and workmanship was superb. Would use again or recommend without hesitation. House, roof and hard surface cleaning done. Window clean to come in next couple of weeks.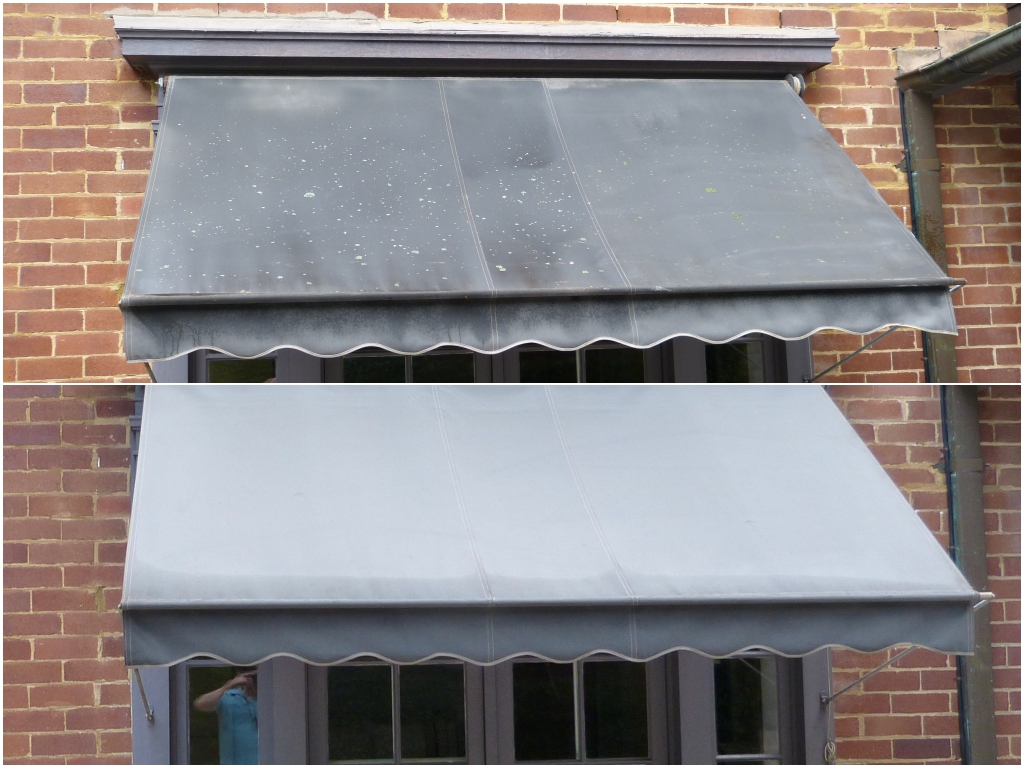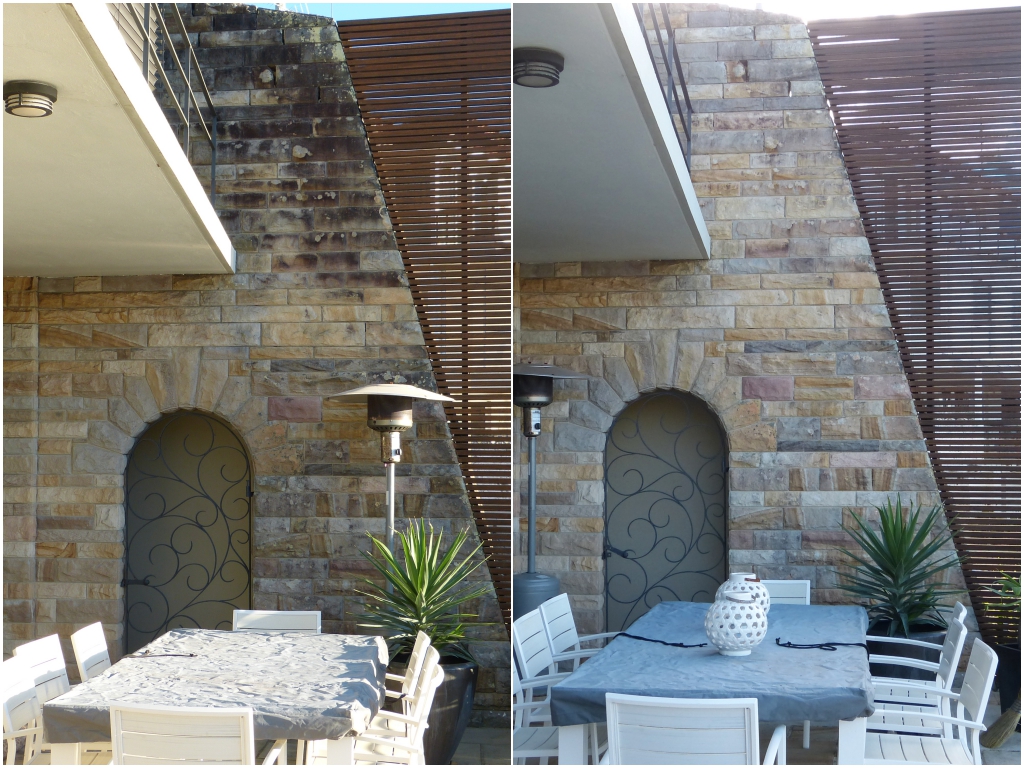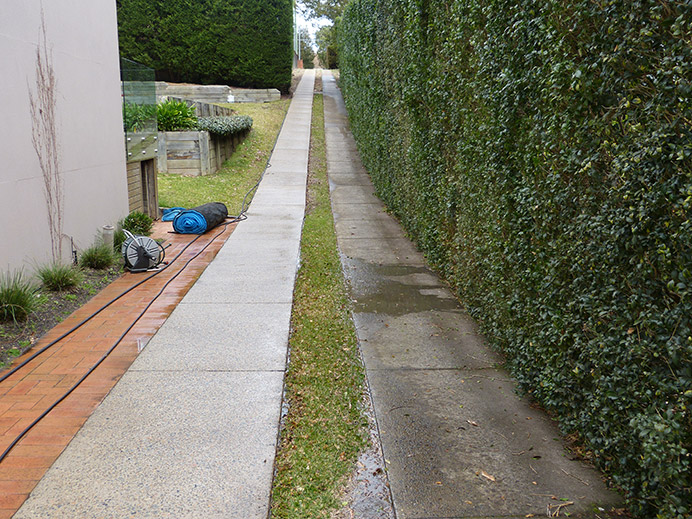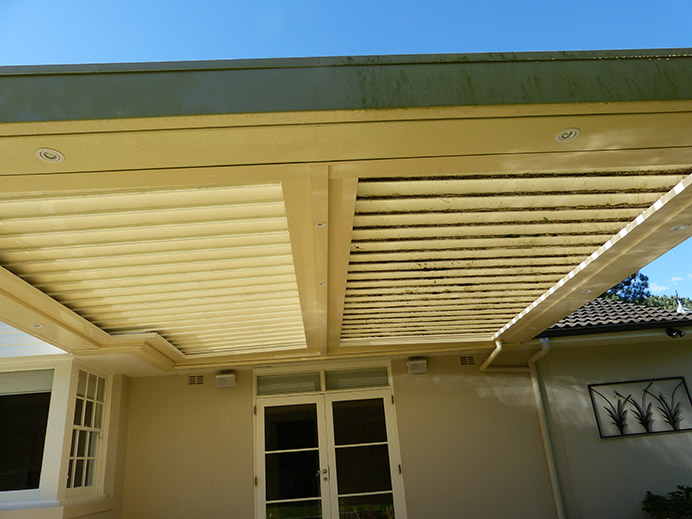 Over two hot days Peter worked on our California bungalow and we were so impressed with his professionalism and the use of different high quality cleaning agents – depending on the surface type, to facilitate the cleaning process. Absolutely no chlorine involved!
On a last minute request Peter then tackled our 33 year old, lichen covered teak outdoor furniture and we were blown away by how brand new it looked once again! Many thanks, Peter