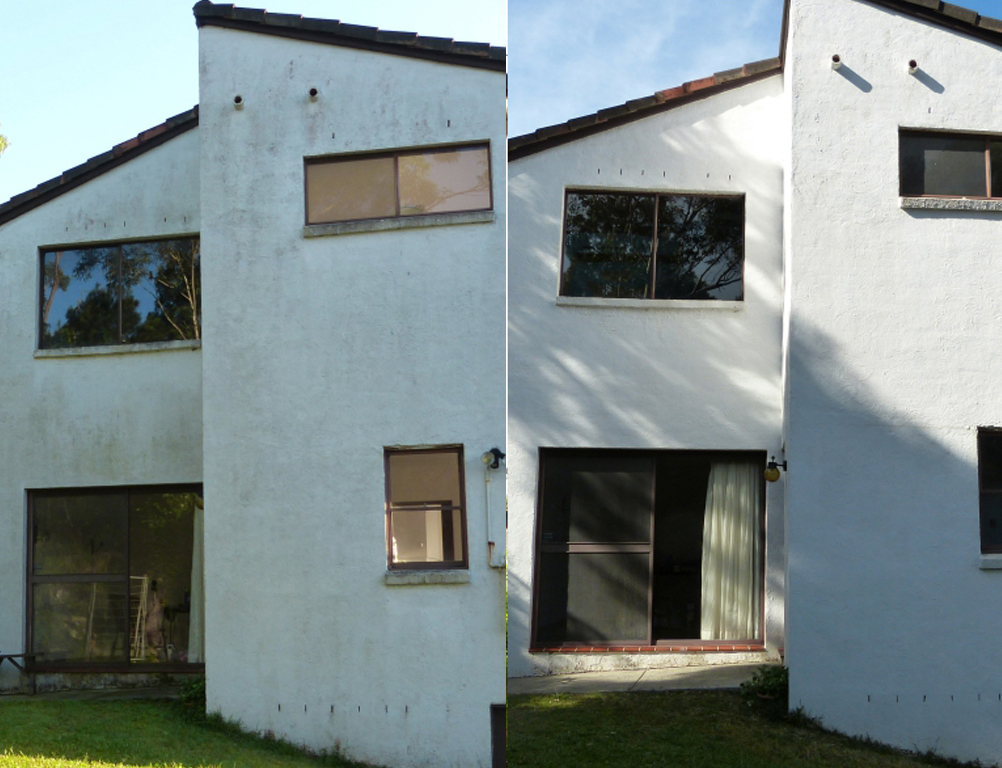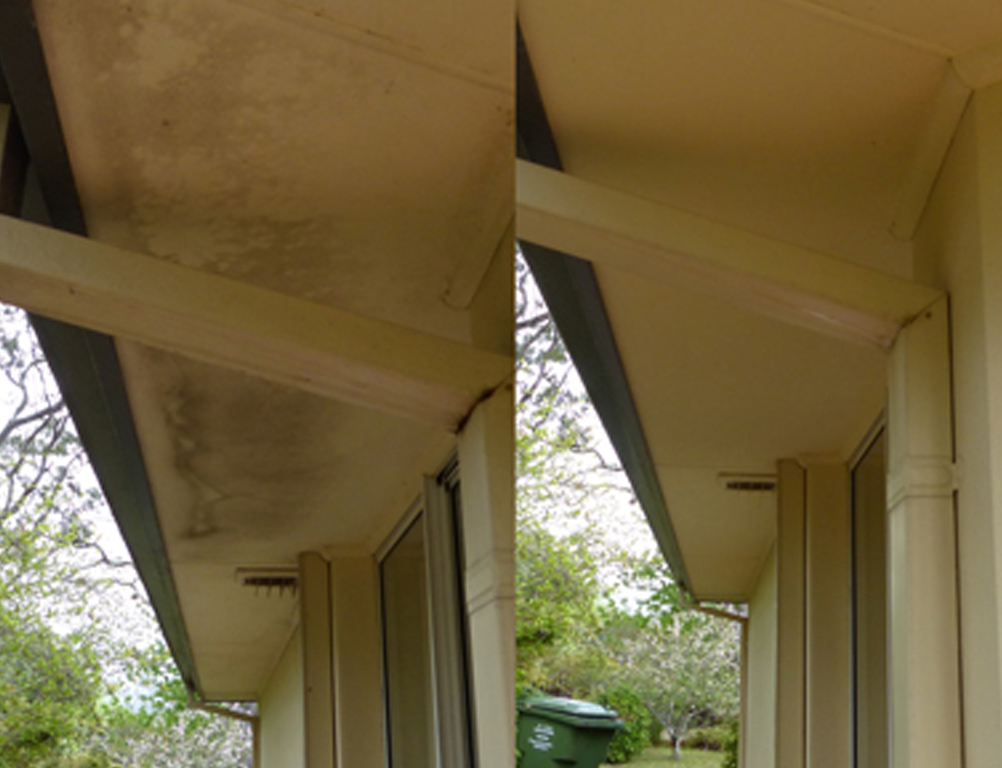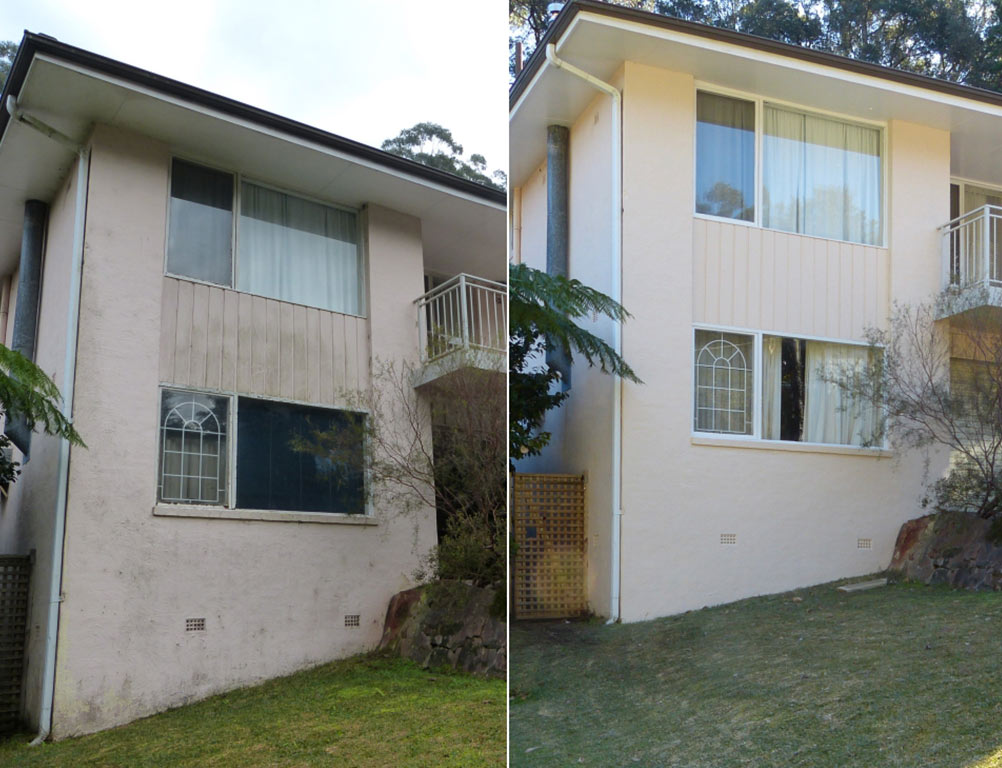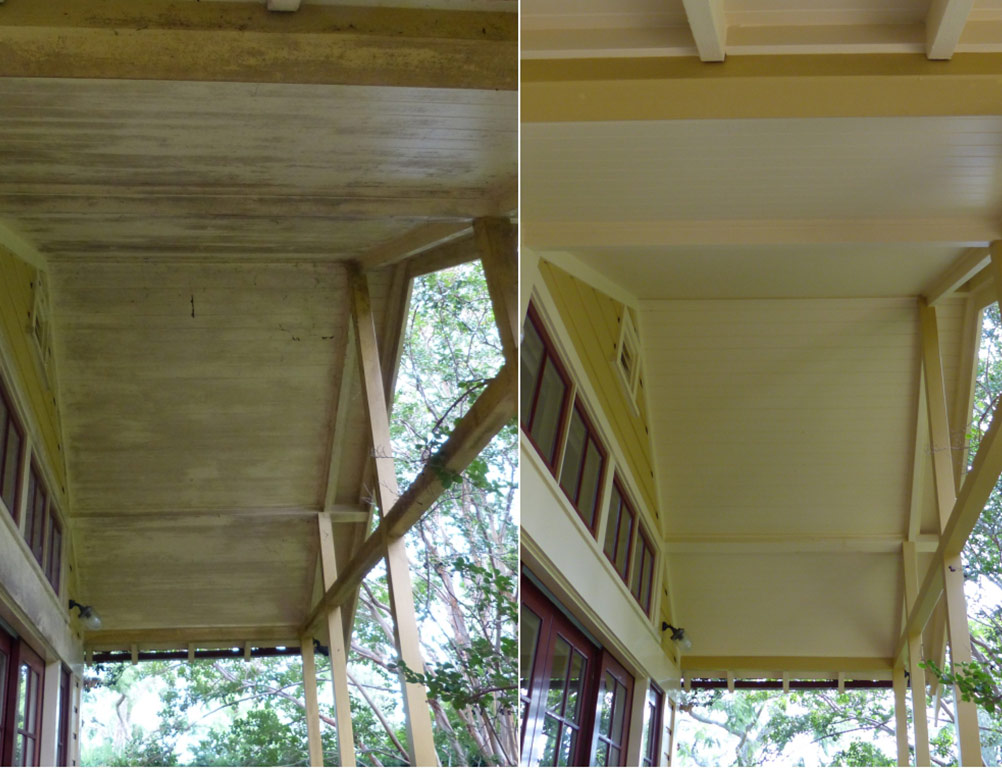 Soft Washing Sydney North Shore
Do You Want To Dramatically Improve The Look Of Your Property Without Spending A Fortune?
The exterior of your home or strata property is the first thing people see, so it is important to maintain it in order to make a good first impression. While dirt, pollution and mould can build up quickly in Sydney's North Shore, it is not so easy to remove. Painting is an expensive, time consuming process and fortunately there is a simple solution. Professional soft house washing and strata building washing.
Soft washing your house or commercial building gives your property a face lift making it look bright and well maintained, but without the huge cost. A Clean Approach House Washing uses a soft house washing and soft strata building washing process that involves the application of safe, non-corrosive cleaning agents to help lift off the years of dirt, grime, pollution and kills mould at its roots. We then agitate the cleaning agent on all your gutters, facias and painted areas with soft brushes, which allows us to gently wash the build-up away. So, you don't have to worry about chipped paint, damaged wood or water getting into your property. Our process not only kills the mould at the roots, but also leaves behind a barrier to prevent quick regrowth. Leaving your property looking like new for longer.
If you're thinking of painting, A Clean Approach House Washing is recommended by many professional painters to soft house wash or soft commercial building wash your property on Sydney North Shore before re painting. Our process is thorough in the removal of pollution, mould and leaves behind a barrier to protect the new paint from re growth underneath. It is important that the prep work is thorough before re painting, as this is one of the main factors as to how long your painting lasts and can sometimes double its lifespan!
Why Choose Us For Your Soft House Washing?
With more than a decade of experience in the industry and extensive training, we really know and love getting the best results for our clients. Our safe techniques and modern equipment have made us one of the best and most trusted professional house washing businesses on Sydney's North Shore. We get the job done in the fastest and most efficient way possible without compromising the finished result. From Wahroonga, Warrawee, Turramurra, Pymble, St Ives, Gordon, Killara, Lindfield, Roseville, Chatswood, Willoughby, Artarmon, Longueville, Lane Cove, Riverview, Linley Point and Hunters Hill we have the Upper and Lower North Shore of Sydney covered!
Book A professional Soft House Wash Or Strata Building Wash For Your Property Today