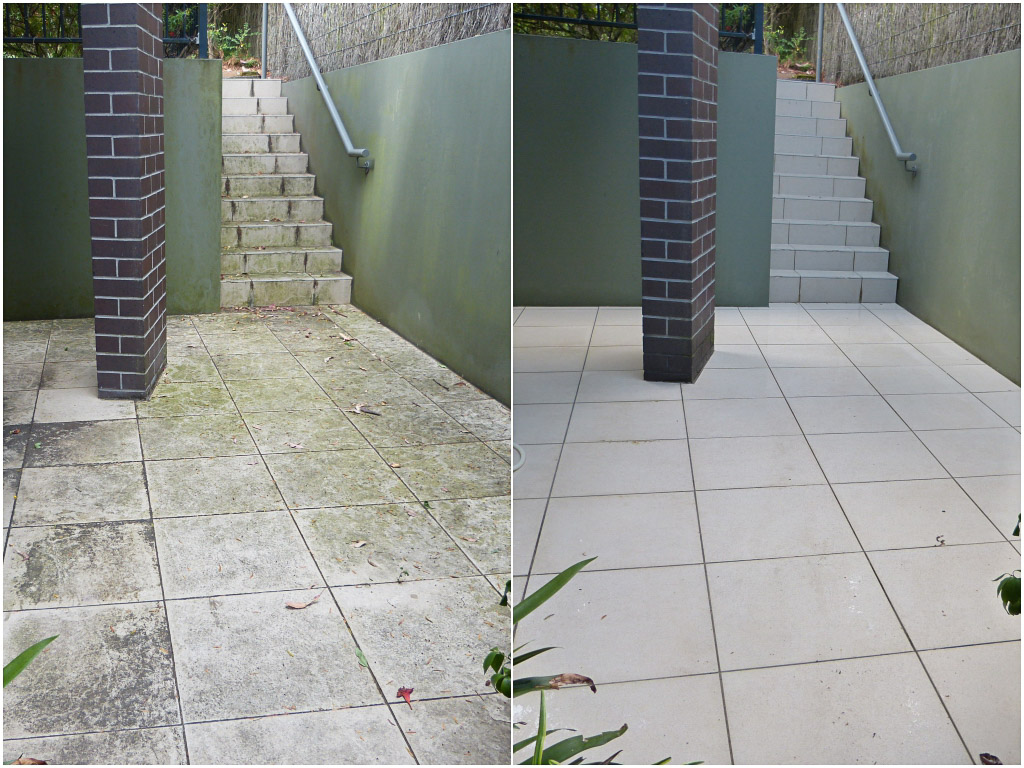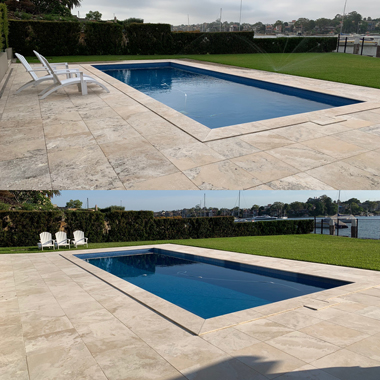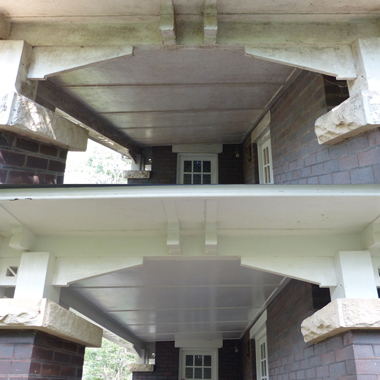 Do You Use High Pressure To Clean My House or Strata Property?
No. A Clean Approach House Washing applies safe, non-corrosive treatments to help lift the dirt, pollution and mould. We then gently agitate the treatment on painted surfaces with soft brushes, which allows us to gently soft wash your property using low pressure. Our treatment will put a barrier in place that slows down the re-growth of mould.
Do You Use Harsh or dangerous Chemicals To Clean My House or STrata Block?
Most house washing companies use strong dilutions of  pool chlorine in the cleaning of your property to get results. Which when used incorrectly or in most cases in concentrated form, causes damage to your property and to your garden. It's also a highly corrosive and dangerous chemical.
A Clean Approach House Washing uses the most up to date, professional cleaning agents that are sourced from around the world when washing your home or strata buildings. We try to use bio degradable products where possible to prevent damage to your home, building or affecting gardens. All our cleaning agents are safe, mild,  non-corrosive and are tailored to the surfaces being cleaned and protected. We can use up to three different cleaning agents depending on the surface's that need to be cleaned and protected from damage when soft house washing or commercial building washing your property.
Will Your Products Affect My Plants?
A Clean Approach House Washing only uses safe and mild products that are biodegradable, so they won't affect your plants when house washing, pressure cleaning or cleaning your timber deck.
Can You Clean More Than One Storey?
A Clean Approach House Washing uses specialised equipment that allows us to clean up to 5 storeys from the ground safely when house washing or cleaning your strata property. If we do need to get up on a roof to get access, A Clean Approach House Washing is height certified and trained in the use of a harness so that we comply with N.S.W Working At Heights Legislation. We are also licensed for any elevated work platforms should we need it during commercial building washing.
Do You Have Employees or Subcontractors That Do The Work?
The advantage of using A Clean Approach House Washing is that all work is performed by Peter Phelan who is a professional with over a decade of experience of getting the best results.
Do You Guarantee Your Work?
A Clean Approach House Washing Guarantees all our workmanship and stands by the quality of our work. We always do what we say and never cut corners. Our quoting process is thorough and helps us pick up anything important we need to advise you on before the work begins. That way there are no surprises and we can get results that will blow you away!